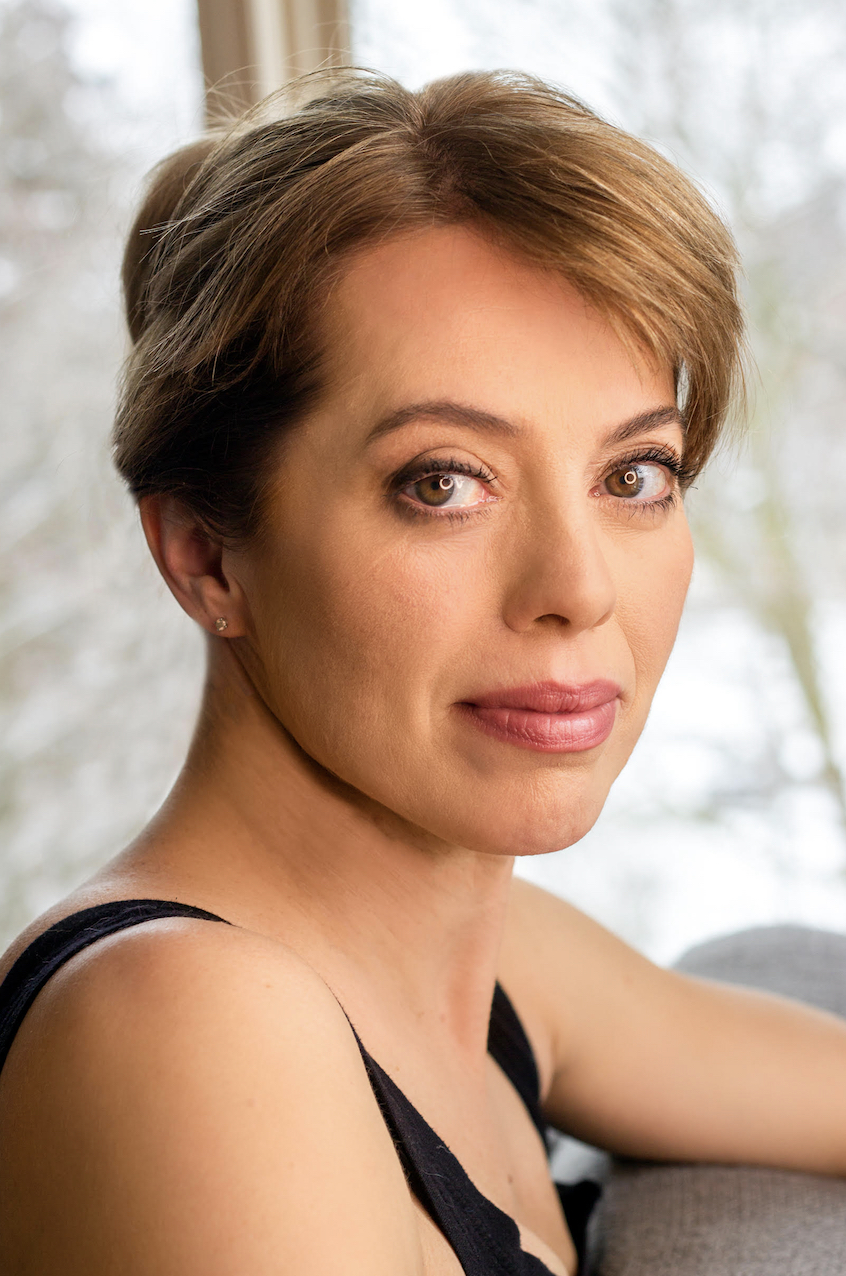 Jacklyn's first love has always been reading and sharing stories, and she has been lucky enough to have done so in productions of plays in theatres across Canada.  Going into her eighth season at the Stratford Festival, Jacklyn continues to delight in having the opportunity to explore different characters and plays, in the hope that it will help illuminate the human condition.  
JACKLYN FRANCIS
2022:  Madge Macbeth in 1939, Rosemary in Hamlet 911.  Eighth Season.  For Stratford: Patience Maria in Henry VIII, Stephanie Crawford in To Kill a Mockingbird, Calpurnia in Julius Caesar, Celia in As You Like It, and Caroline Bingley in Pride and Prejudice.  Elsewhere: Citadel Theatre, Blyth Festival, Shakespeare in the Ruff, Canadian Stage, YPT, Theatre Northwest, Sudbury Theatre, Royal Manitoba Theatre, Resurgence Theatre, Theatre By The Bay, Brookstone Theatre, Buddies in Bad Times, Thought for Food, Equity Showcase, the Toronto Fringe and Summerworks. Film/TV:  Re:possessed Homes (short film) Murdoch Mysteries, Rookie Blue, Flashpoint, Little Mosque on the Prairie, Missing, Train 48, Our Hero, The City, F/X the Series, Falling Fire.  Training: George Brown Theatre School, Banff/Citadel Robbins Academy. Awards: Jean A Chalmers award.  The 2018 Tanya award in recognition of excellence.
We're only here for a short time; let's make it a good one.
Voice Agent: 
Roberta Romano @ Fountainhead Talent
416-538-6888  /  roberta@fountainheadtalent.com