Voice talent, locally sourced.
Our sound-treated voice studio is set to record your voice demo, audition, or vocal part for any production. The set-up can include a teleprompter to ensure you never miss a beat.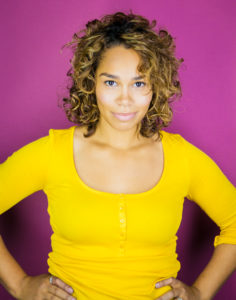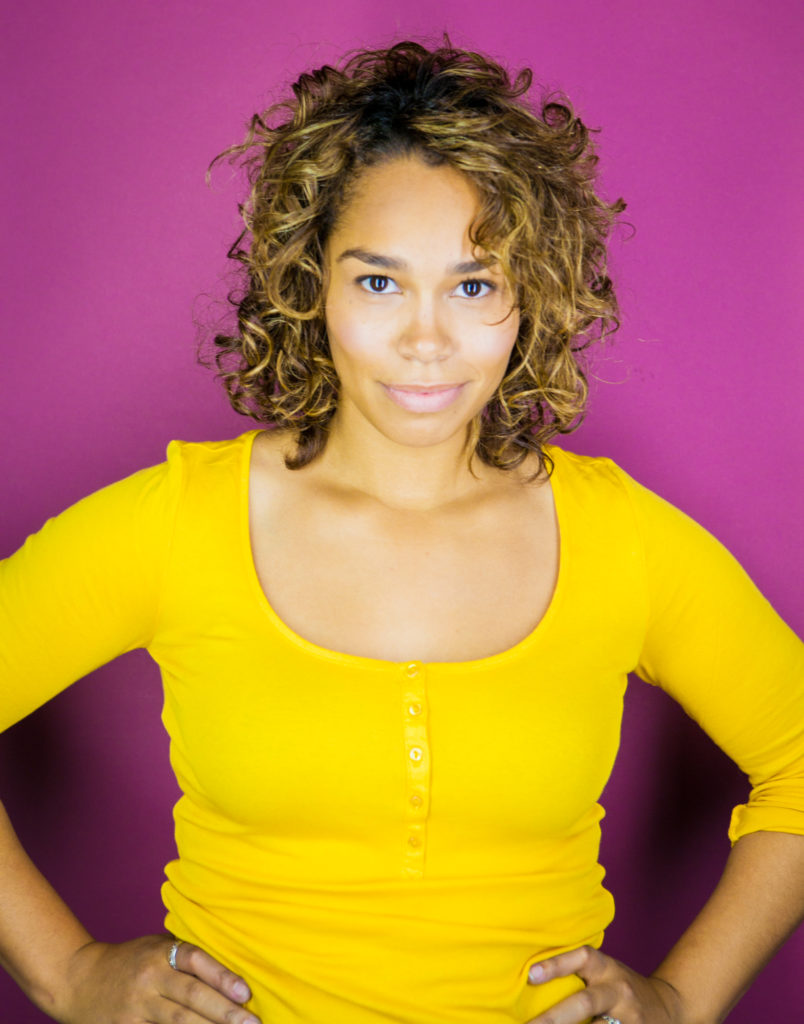 Ijeoma Emesowum From Shakespeare to Improvisation, Ijeoma has appeared in over 30 productions since 2009. Performing in theatres from Ontario to New Brunswick, her credits include
Read More »
Contact us letting us know which artist you are interested in with a brief message for the scope of the project and we'll contact you as soon as possible.