We were about to return to China in January 2020 when this strange new virus came on the radar.  We never made it to China, but from our vantage point in Canada, we had deep contacts in the country, so we set about trying to find people we knew or friends of friends who were under lockdown in Wuhan and who had enough basic knowledge to operate a camera and be our eyes and ears on the ground.  The result was Inside Wuhan, the first look at day-to-day life in the city from the perspective of a Canadian expat who stayed behind after other Canadians had taken government sponsored flights out of the country.  The documentary was one of the highest rated episodes of the season for W5 reaching an audience of well-over one million and even more on social media.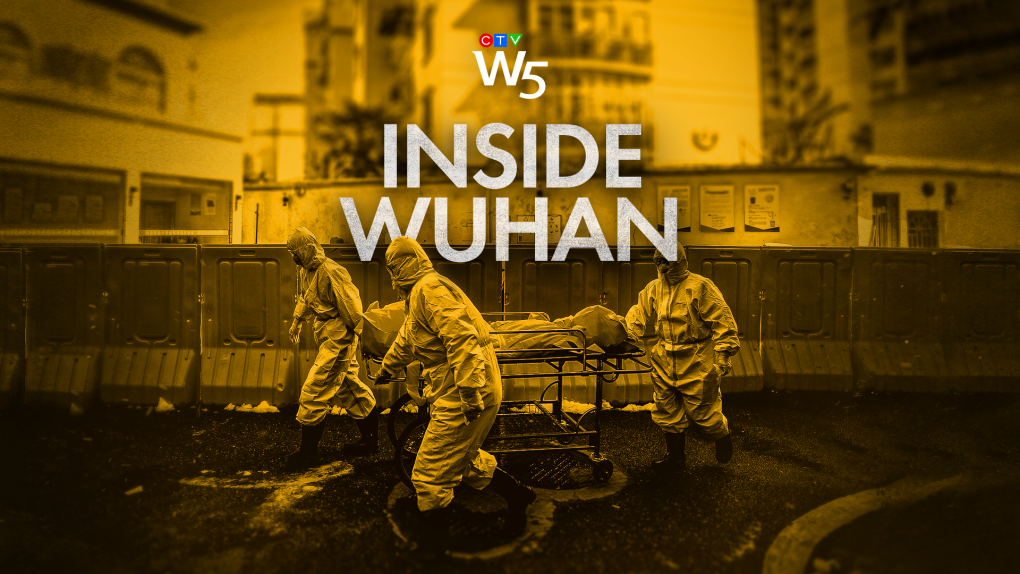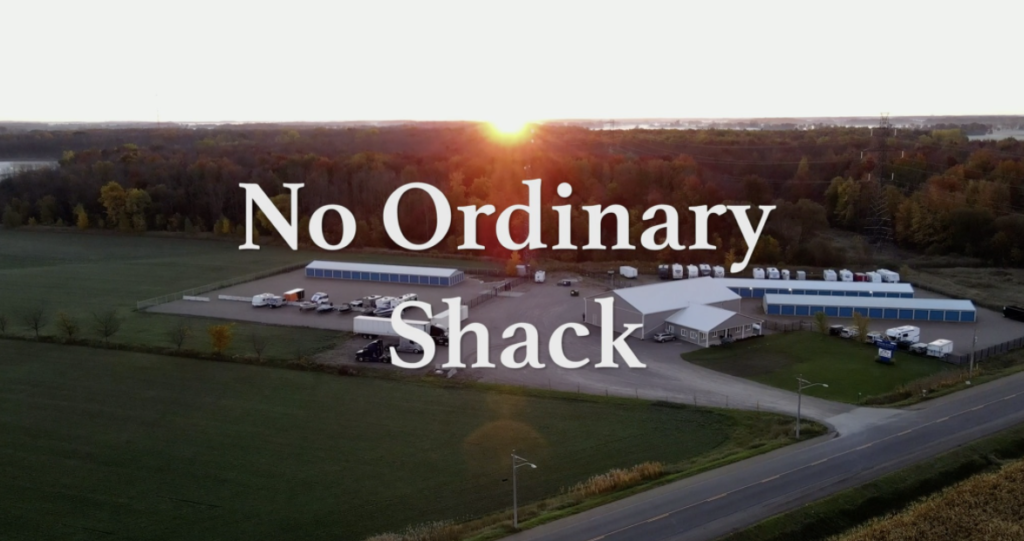 We created a 15 minute 'micro-documentary' entitled 'No Ordinary Shack', using the main character Brent Shackleton's nickname 'Shack' as a play-on-words given his connection to home sales and reflecting his stature as one of Stratford's business and community leaders. 
We created a short 'branded' film that followed a man and a woman, who meet up in the Mercedes-Benz dealership, each to test drive a different Mercedes-Benz vehicle.  The backstory we leave to the audience's imagination, but we do share their respective test drive journeys through the rolling countryside, both ending up, surprise, surprise, in Stratford, Ontario.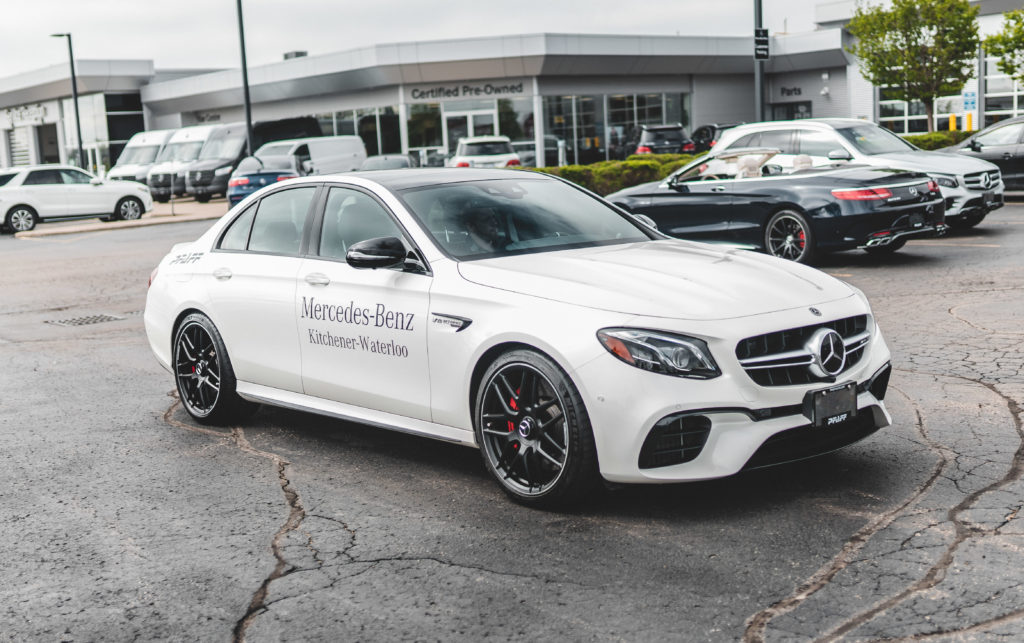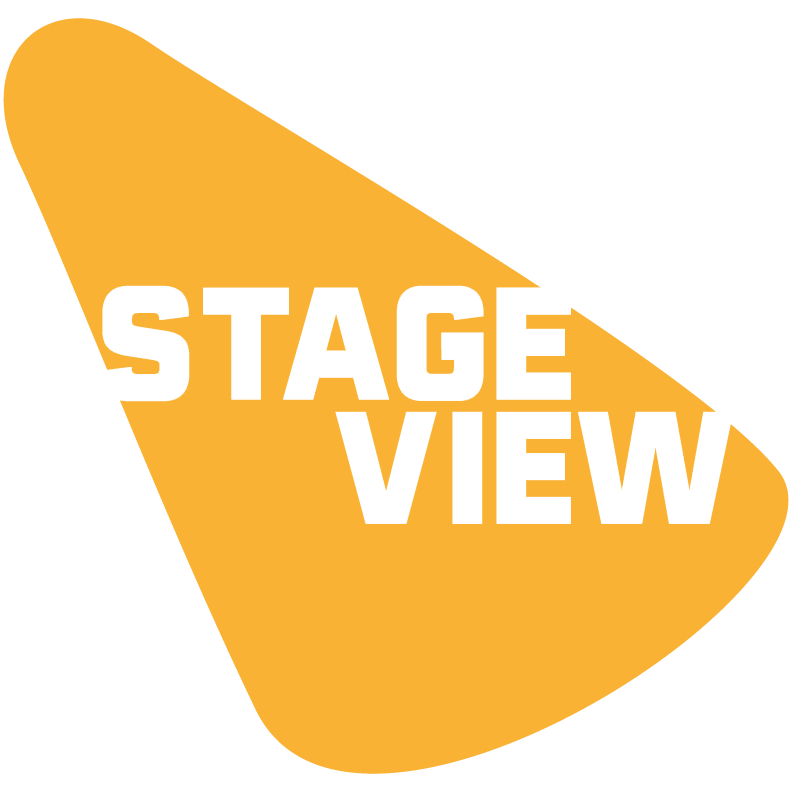 StageView - Stratford Symphony
Whether you have a passion for opera, ballet, classical music, theatre, spoken word or even puppetry, Stageview offers you a front row seat to watch the best in live performance recordings and filmed content available anywhere.
Using our professional projectors and projection mapping technology, we designed a series of video vignettes that changed with the season with a Christmas theme, a Valentine's Day theme and a Welcome to Spring theme.