Over the course of our 25+ years of international documentary and filming experience, we have developed an expertise that enables us to offer a wide range of creative and production services to our clients.
Ballinran MicroDocs bring the power of documentary storytelling to your brand, company, organization, cause or organization and yes, even your family. Everyone has a story to tell.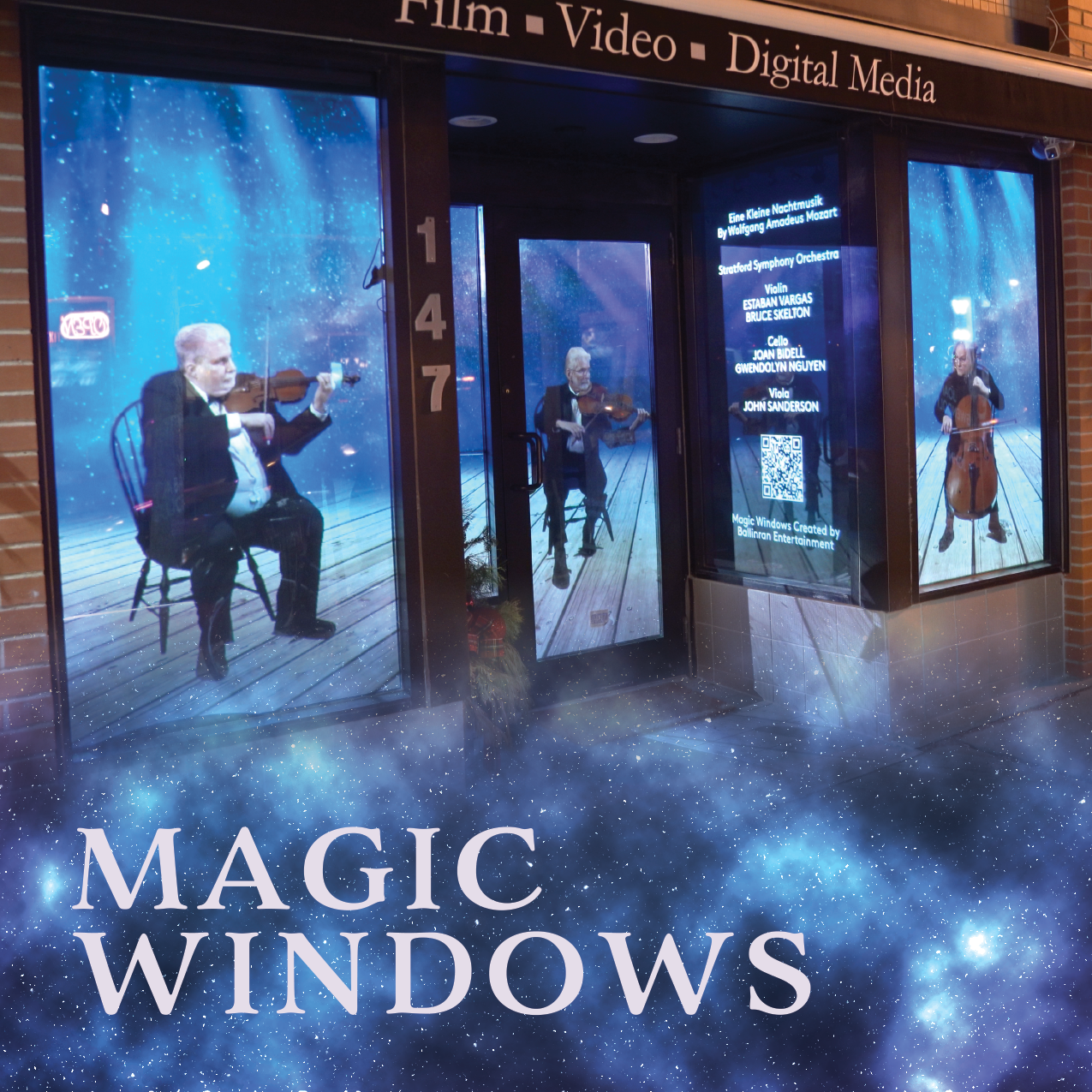 Magic Windows is a stunning new visual display solution that transforms storefront windows into a vibrant illuminated canvas. Let us illuminate your extraordinary stories.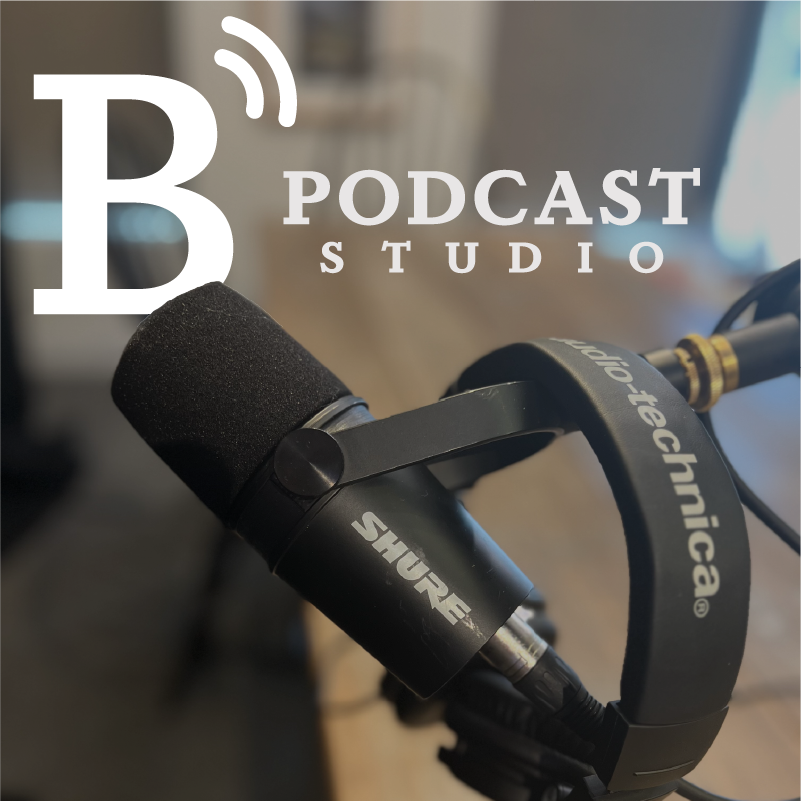 Ballinran offers a full-service podcasting package that collaborates with creators to construct an audio masterpiece sure to engage audiences and help make your podcast a success.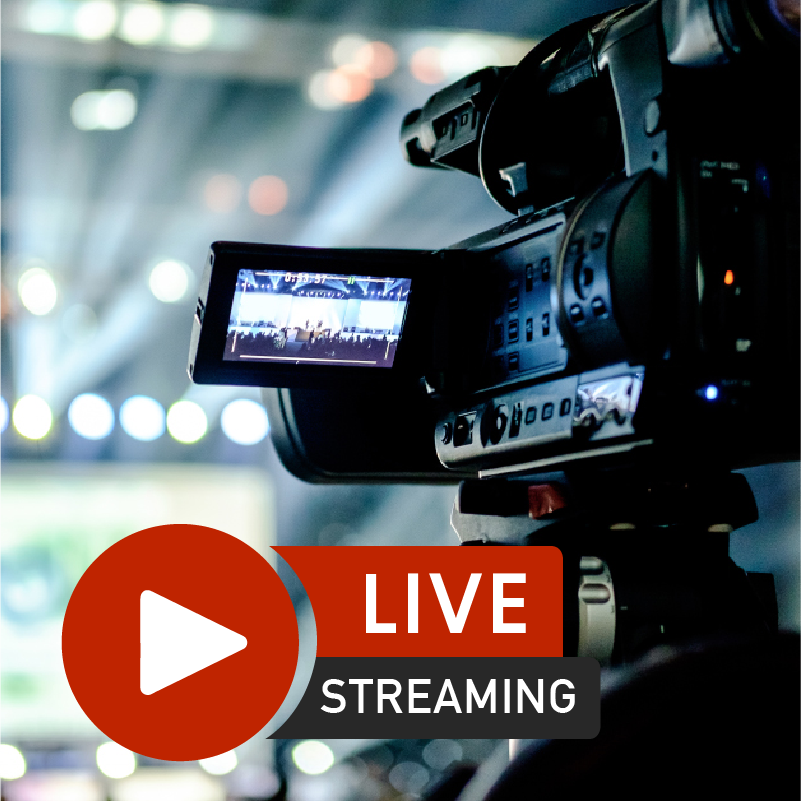 We have the tech and experience to deliver any event or message live to multiple platforms on their own or simultaneously including YouTube, Vimeo, Facebook Live and even your own website.
Let us help you make your ideas and stories come to life.